Compliant Pilot ground school and field training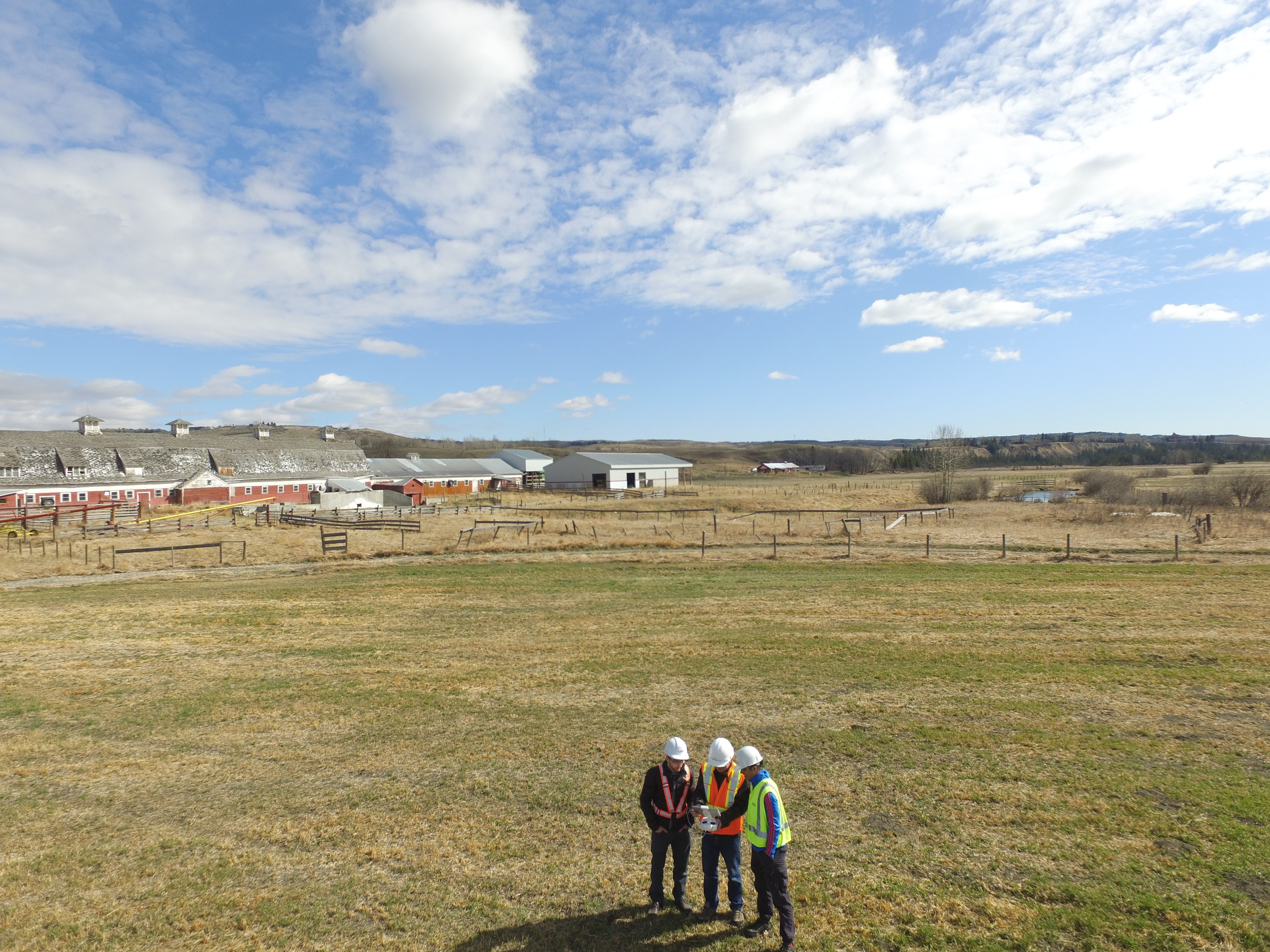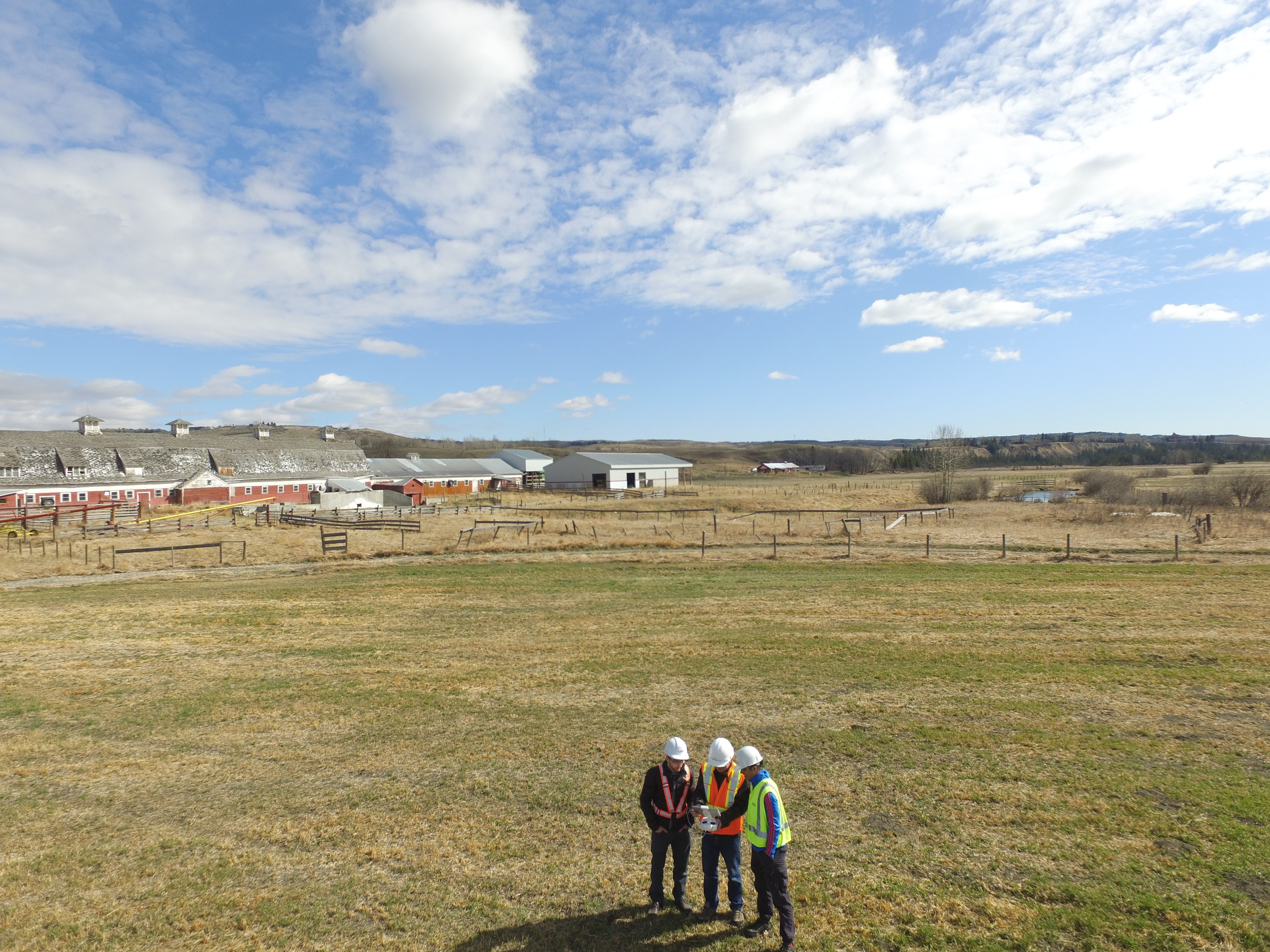 Compliant Pilot ground school and field training
Compliant Pilot ground school course
Is designed to
Fulfill the criteria for a "Compliant Pilot of Small UAV System"
Educate the pilot/operator about the "system of aviation" in Canada.
Create a better understanding with Transport Canada Inspectors in regards to Special Flight Operations Certificate applications.
This course covers all of the topics found in the Transport Canada "Recommended Knowledge Requirements for less than 25 kg, Visual Line of Sight Guide TP 15263".
Air Law and Procedures
Commercial Air Services
UAV operations and requirements
Navigation
Pilot decision making and human factors
Meteorology
Weather services
Flight planning
Airspace and Aerodromes
Aeronautical radio operators certificate
Includes 24 hours of course material including video, presentations, quizzes, and examination.
Also includes 16 hrs of field time with the UAV'S
On the successful completion of the course a certificate of completion will be issued.